Venue


Khalifa University
The newly-established Khalifa University of Science and Technology combines The Masdar Institute of Science and Technology, Khalifa University of Science, Technology and Research and The Petroleum Institute into one world-class, research-intensive institution, seamlessly integrating research and education to produce world leaders and critical thinkers in applied science and engineering. Khalifa University endeavors to be a leader among research intensive universities of the 21st century, while catalyzing the growth of Abu Dhabi and the UAE's rapidly developing knowledge economy.
Brief Information
Khalifa University of Science, Technology & Research
T: +9712-401 8000
F: +9712-447 2442
How to reach us
To get to Khalifa University Abu Dhabi main campus there are couple of roads to take. Specifically through the two bridges of Al Maqta and Mussafah leading into Abu Dhabi, Capital of the United Arab Emirates.
To get to Khalifa University's Abu Dhabi main campus the trip duration will usually take around 30 minutes from Abu Dhabi International Airport. However, if you are coming from Dubai the travel duration will be around 1 hour and 40 minutes by car.
If you will take the bus from Abu Dhabi International Airport heading to campus it will take approximately 45 minutes. The trip will last for 2 hours and 15 minutes if you are taking the bus from Dubai International Airport to our Abu Dhabi campus.
Helpful Tips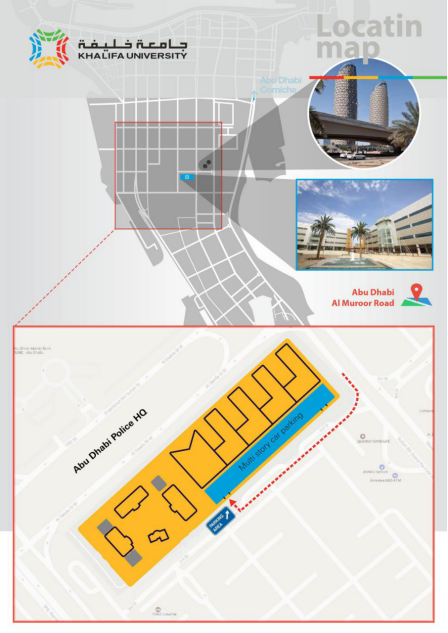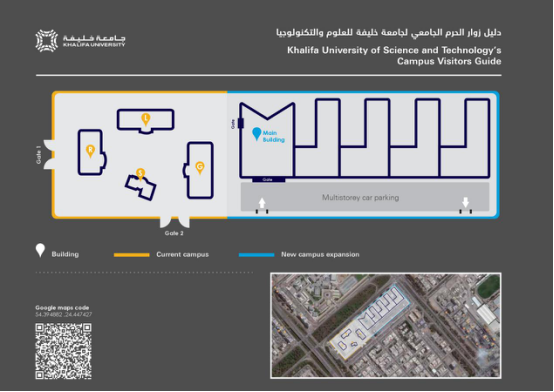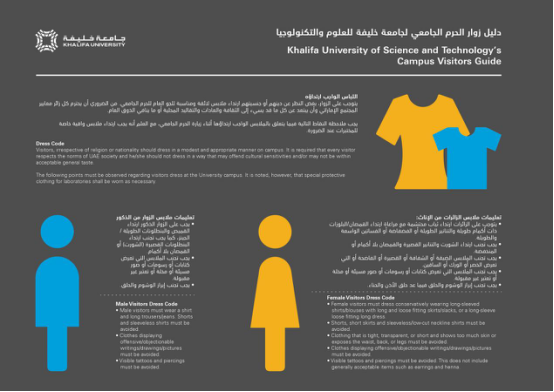 News
Good news! March 24, The 3 plenary speakers and 12 keynote speakers are now confirmed for ICFMCE 2018 - click here to view the details: http://www.icfmce.org/kn.html ;
Good news! March 18, 2018.Prof Pistikopoulos (Director Energy Institute, Texas A&M University) and Dr. Griffiths (Vice President Research, Khalifa University) have accepted invitation to give plenary lectures at ICFMCE2018.
Good news! March 2, 2018. ICFMCE 2017 conference proceeding has been published online: http://iopscience.iop.org/volume/1757-899X/323
Key Dates
Submit proposal (as one page abstract) Submission deadline: 2 May 2018
Notification of acceptance: 2 July 2018
Confirmation of plan to submit manuscript: 15 July 2018
Early bird registration 30 August 2018
Final technical program 2 October 2018
Call for Submission
Topics listed below are examples of the topics that we plan to highlight at ICFMCE 2018. All other topics within Funcitonal Materials and Chemical Engineering are welcome
Energy systems engineering
Carbon dioxide management
Food & Nutrition
Water management
Big Data & Artificial Intelligence
Smart Manufacturing
Process Intensification
Chemical Engineering Fundamentals (thermodynamics, transport phenomena, modelling, control, separation techniques, ...)
Molecular & Material Design
Advanced Materials
Chemical Product Design
...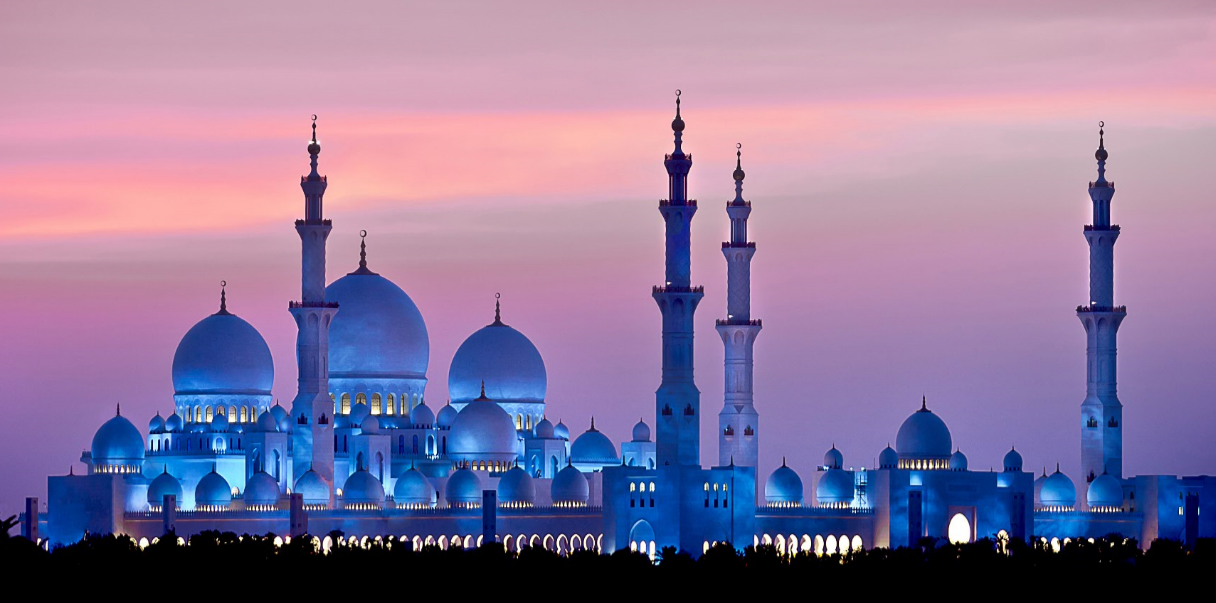 Khalifa University of Science and Technology, Abu Dhabi, UAE