News
Big news! The conference date has been changed. The new date is:November 20-22, 2018.
Good news! March 24, The 3 plenary speakers and 12 keynote speakers are now confirmed for ICFMCE 2018 - click here to view the details: http://www.icfmce.org/kn.html ;
Good news! March 18, 2018.Prof Pistikopoulos (Director Energy Institute, Texas A&M University) and Dr. Griffiths (Vice President Research, Khalifa University) have accepted invitation to give plenary lectures at ICFMCE2018.
Good news! March 2, 2018. ICFMCE 2017 conference proceeding has been published online: http://iopscience.iop.org/volume/1757-899X/323
Key Dates
Early bird registration 30 August 2018
Final technical program 2 October 2018
Call for Submission
Topics listed below are examples of the topics that we plan to highlight at ICFMCE 2018. All other topics within Funcitonal Materials and Chemical Engineering are welcome
Energy systems engineering
Carbon dioxide management
Food & Nutrition
Water management
Big Data & Artificial Intelligence
Smart Manufacturing
Process Intensification
Chemical Engineering Fundamentals (thermodynamics, transport phenomena, modelling, control, separation techniques, ...)
Molecular & Material Design
Advanced Materials
Chemical Product Design
...
---
Hotel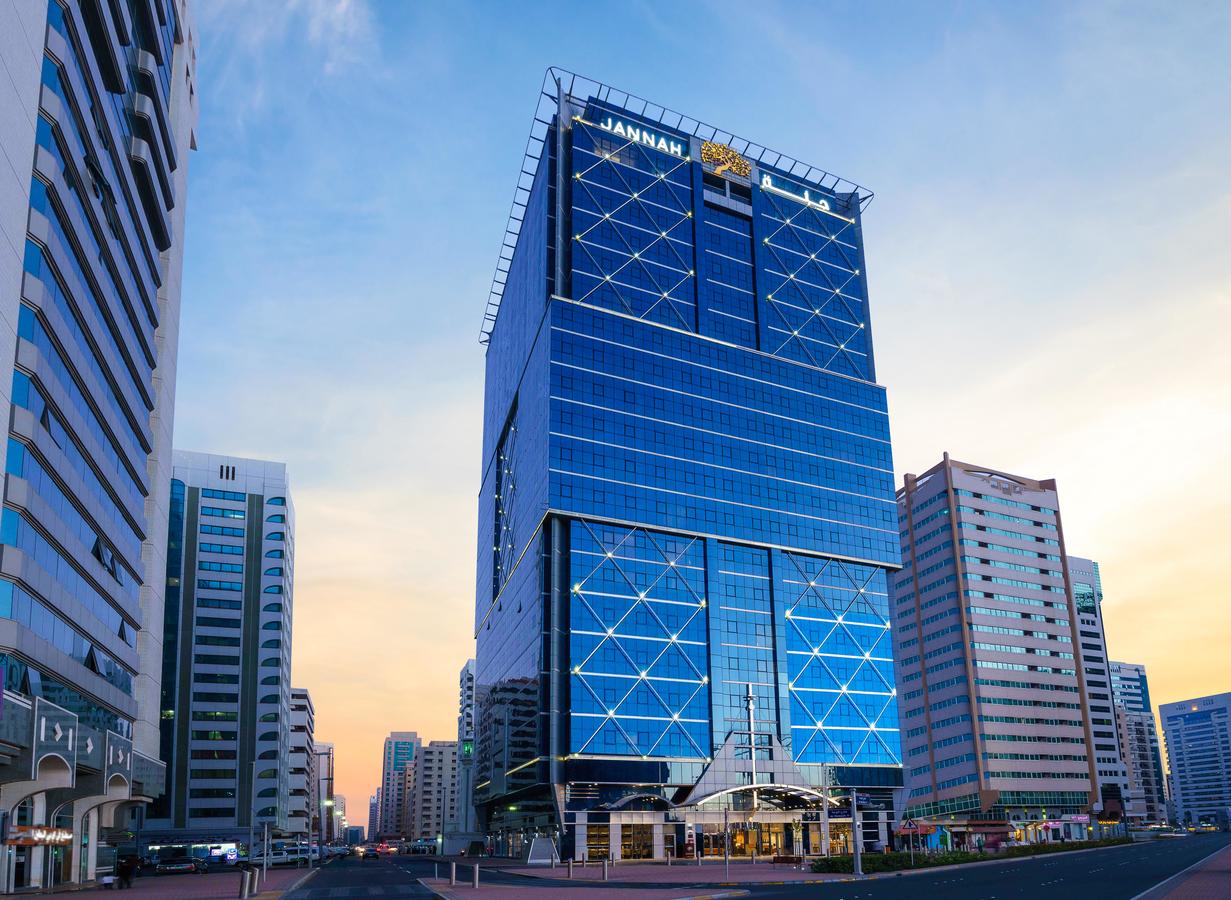 Jannah Burj Al Sarab

Jannah Burj Al Sarab is located in the heart of downtown Abu Dhabi, just a 5- minute drive to the Corniche. Guests can enjoy the super fast WiFi throughout the entire hotel.
Qasr Al Hosn is 2.8 km from Jannah Burj Al Sarab, while Saadiyat Beach and Al Maryah island which houses The Galleria Mall, are within a ten-minute drive away. Abu Dhabi Mall is just within a five-minute drive. The nearest airport is Abu Dhabi International Airport, 29 km from Jannah Burj Al Sarab. In close proximity also is Sheikh Zayed Grand Mosque, 21 km from the hotel.
Add: Mina Street Abu Dhabi, Abu Dhabi, UAE
Tel: +971 2 307 6 307
Reserve: Please feel free to contact us to reserve the rooms.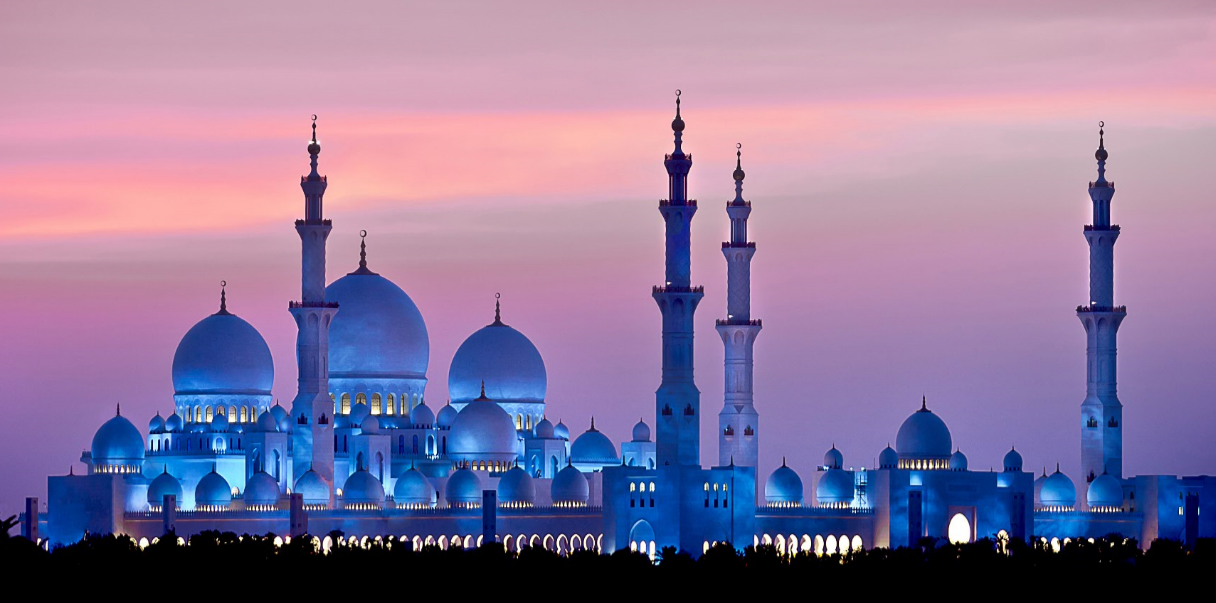 Khalifa University of Science and Technology, Abu Dhabi, UAE