Submission
Important Date
| | |
| --- | --- |
| Submit Proposal (as one page abstract) Submission Deadline: | 2 May 2018 |
| Notification of Acceptance | 2 July 2018 |
| Confirmation of Plan to Submit Manuscript | 15 July 2018 |
| Early Bird Registration | 30 August 2018 |
| Final Technical Program | 2 October 2018 |
Authors are invited to submit abstract/ full paper using the On-line Submission System, any problems about the submissions, please contact: icfmce@iased.org
Originality
Only original papers will be considered. the manuscripts must not be previously published or accepted for publication elsewhere. must not be under review by any other conference or publication during the review cycle.
Double Blind Submissions

Authors need to ensure that their manuscripts are prepared in a way that does not give away their identity, also please remove the info that can be used to trace back to the authors via a web search. To help with this situation, here is the suggestion:
You can only keep the Names and affiliations in the first page of your manuscript (Names and affiliations will be removed or covered when sent to the reviewers, however original version will still be kept as metadata ), the rest body of the manuscript should never refer any authors' personal information or give away your identity.
IF a paper be accepted, the complete list of authors must remain identical as the metadata in the final camera-ready manuscript.
Length and Paper Format

Submitted papers should be written in English, including all figures, tables, references, and appendices. ordinary length limits is 5-10 pages.
For detailed paper format information, please down here:
Paper Submission (Authors): Paper Format
Abstract Submission (Presenters): Abstract Format
*Tips: Be sure to use the templates conference mode, read template documentation for details.
Technical Dacilities for Presentation
-Laptop
-Projector
-Pointer
-Microphone
-CD/DVD-ROM Drive
*Please be aware that internet access is not guaranteed. having an external storage source is imperative. If you need some extra software for your presentation, please contact IASED staff to make sure it is possible.
Poster Presentation Size
Poster Stand (Height* Width): A0(1189mm*841mm)
News
Good news! March 24, The 3 plenary speakers and 12 keynote speakers are now confirmed for ICFMCE 2018 - click here to view the details: http://www.icfmce.org/kn.html ;
Good news! March 18, 2018.Prof Pistikopoulos (Director Energy Institute, Texas A&M University) and Dr. Griffiths (Vice President Research, Khalifa University) have accepted invitation to give plenary lectures at ICFMCE2018.
Good news! March 2, 2018. ICFMCE 2017 conference proceeding has been published online: http://iopscience.iop.org/volume/1757-899X/323
Key Dates
Submit proposal (as one page abstract) Submission deadline: 2 May 2018
Notification of acceptance: 2 July 2018
Confirmation of plan to submit manuscript: 15 July 2018
Early bird registration 30 August 2018
Final technical program 2 October 2018
Call for Submission
Topics listed below are examples of the topics that we plan to highlight at ICFMCE 2018. All other topics within Funcitonal Materials and Chemical Engineering are welcome
Energy systems engineering
Carbon dioxide management
Food & Nutrition
Water management
Big Data & Artificial Intelligence
Smart Manufacturing
Process Intensification
Chemical Engineering Fundamentals (thermodynamics, transport phenomena, modelling, control, separation techniques, ...)
Molecular & Material Design
Advanced Materials
Chemical Product Design
...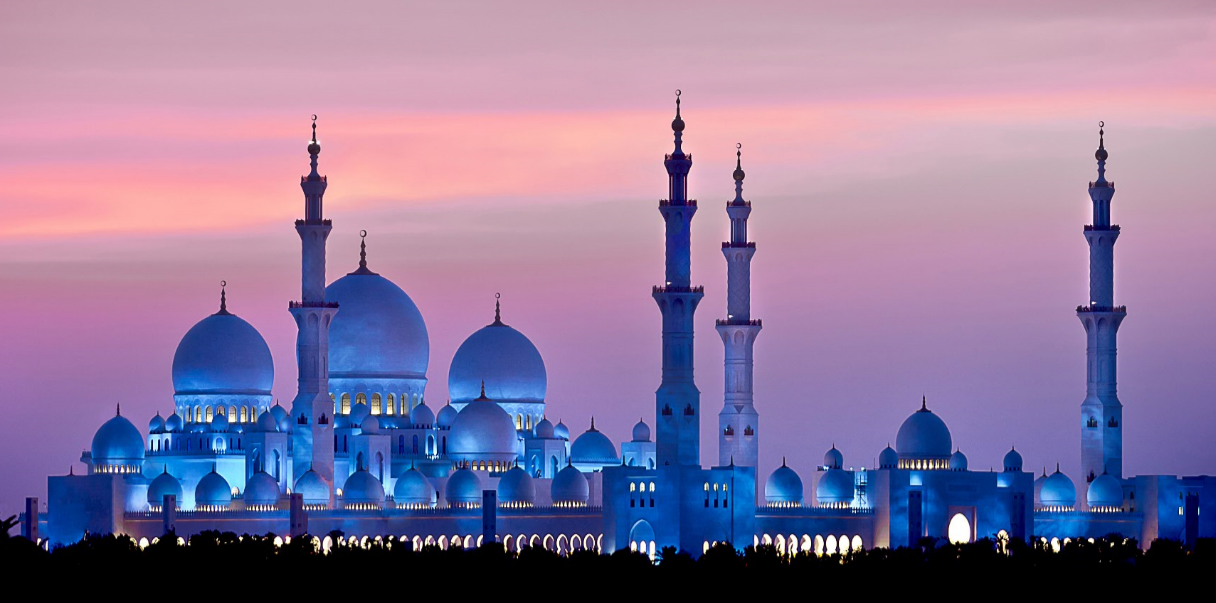 Khalifa University of Science and Technology, Abu Dhabi, UAE