Contact
Ms. Yedda Q. YE
Email: icfmce@iased.org
Tel:+852-30696823(English)
Monday-Friday, 9:30am-12:00pm and 1:30pm-6:00pm
If any suggestions/comments/complain, please send email to: complain@iased.org and cc the email to the conference email box as well.
News
Good news! March 24, The 3 plenary speakers and 12 keynote speakers are now confirmed for ICFMCE 2018 - click here to view the details: http://www.icfmce.org/kn.html ;
Good news! March 18, 2018.Prof Pistikopoulos (Director Energy Institute, Texas A&M University) and Dr. Griffiths (Vice President Research, Khalifa University) have accepted invitation to give plenary lectures at ICFMCE2018.
Good news! March 2, 2018. ICFMCE 2017 conference proceeding has been published online: http://iopscience.iop.org/volume/1757-899X/323
Key Dates
Submit proposal (as one page abstract) Submission deadline: 2 May 2018
Notification of acceptance: 2 July 2018
Confirmation of plan to submit manuscript: 15 July 2018
Early bird registration 30 August 2018
Final technical program 2 October 2018
Call for Submission
Topics listed below are examples of the topics that we plan to highlight at ICFMCE 2018. All other topics within Funcitonal Materials and Chemical Engineering are welcome
Energy systems engineering
Carbon dioxide management
Food & Nutrition
Water management
Big Data & Artificial Intelligence
Smart Manufacturing
Process Intensification
Chemical Engineering Fundamentals (thermodynamics, transport phenomena, modelling, control, separation techniques, ...)
Molecular & Material Design
Advanced Materials
Chemical Product Design
...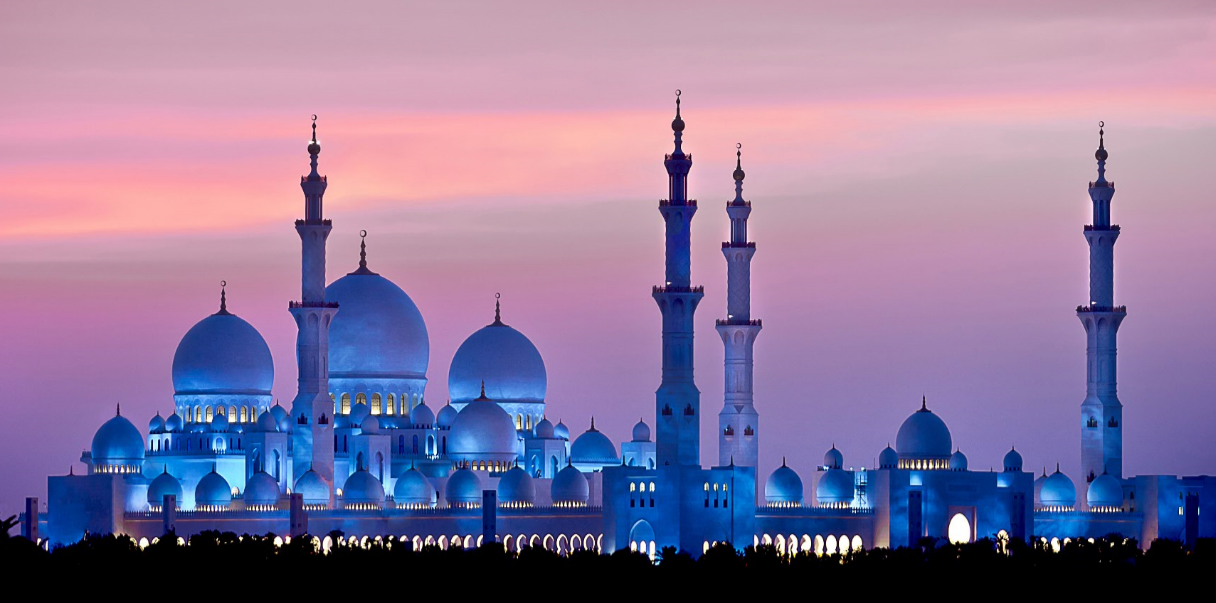 Khalifa University of Science and Technology, Abu Dhabi, UAE